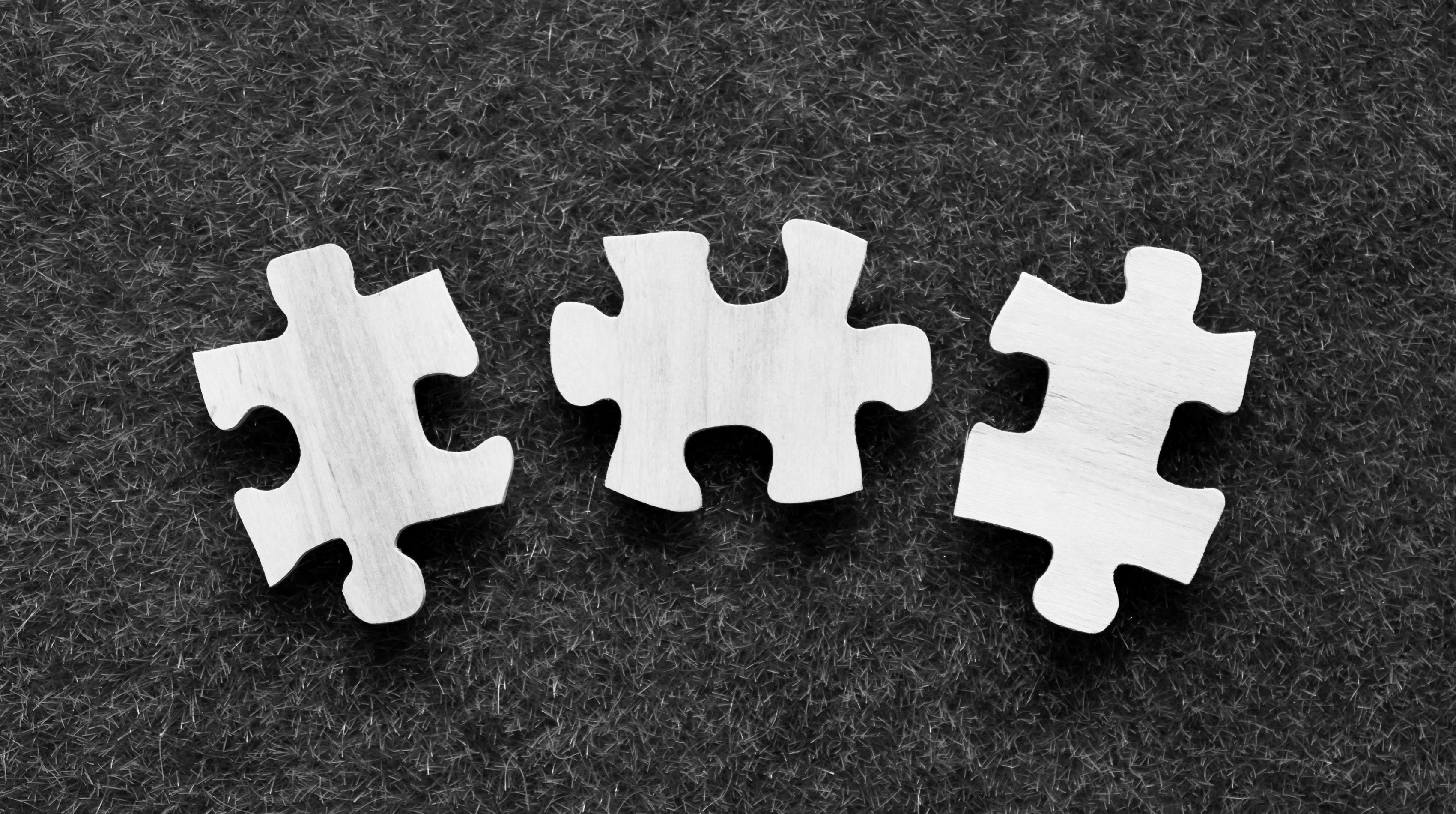 Our Humble investment philosophy
At the core of every investment we make
are our
3 Humble Principles:
1 - Good for You
Whatever we invest in is "Good for You"
At Humble, we believe that most people want to do "the right thing". But not everyone wants to go out of their way to do it.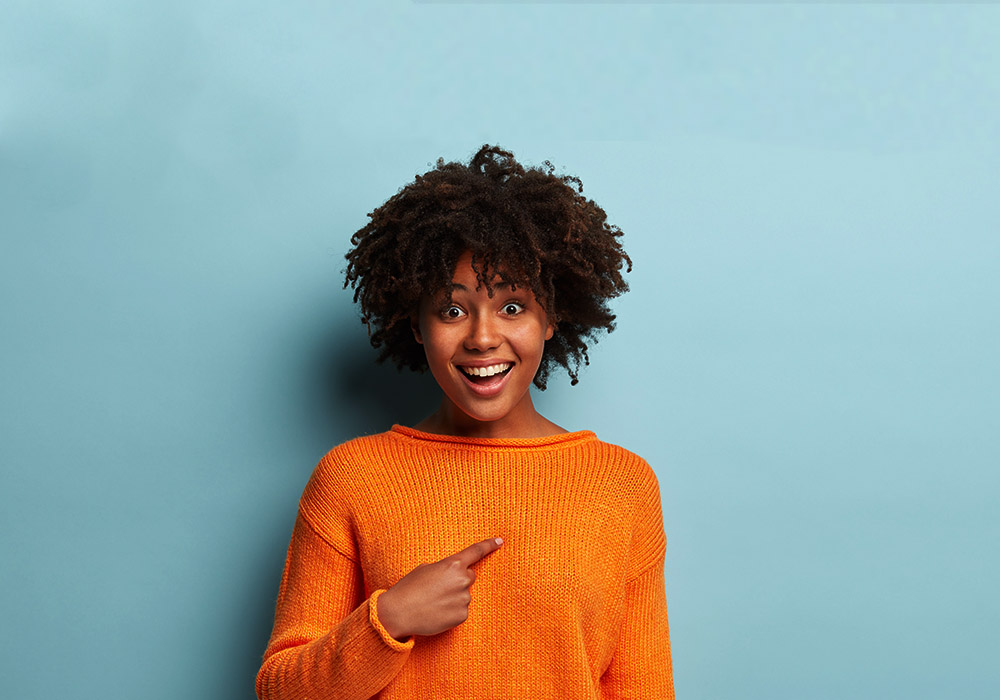 We invest in companies that make products and provide services that cover real, 21st century human needs, and which "make the Right thing to do, the Easy thing to do".
Contribute to
something Good
"Good for you" means...
1.
The product or service is indulgent, of excellent quality, priced at a great value-for-money level.
2.
By buying this product or service, the consumer will not only be buying something that he/she needs, but he/she will also become part of something greater, which will "make the world a better place", for him/her too.
3.
Humble invests in companies that allow people to fulfil their desire to "do the right thing" as often as possible, by making it easy to do so.
4.
Our investments will deliver a superior Personal Benefit to customers (e.g. "this is delicious and nutritious!", or "this t-shirt is as good today as it was 2 years ago when I first bought it, and still fits great!"), while at the same time giving them the opportunity to easily do some broader good.
2 - Good for People
Whatever we invest in is "Good for People".
We invest in companies that place People at the core of their philosophy and go beyond
"fair trade".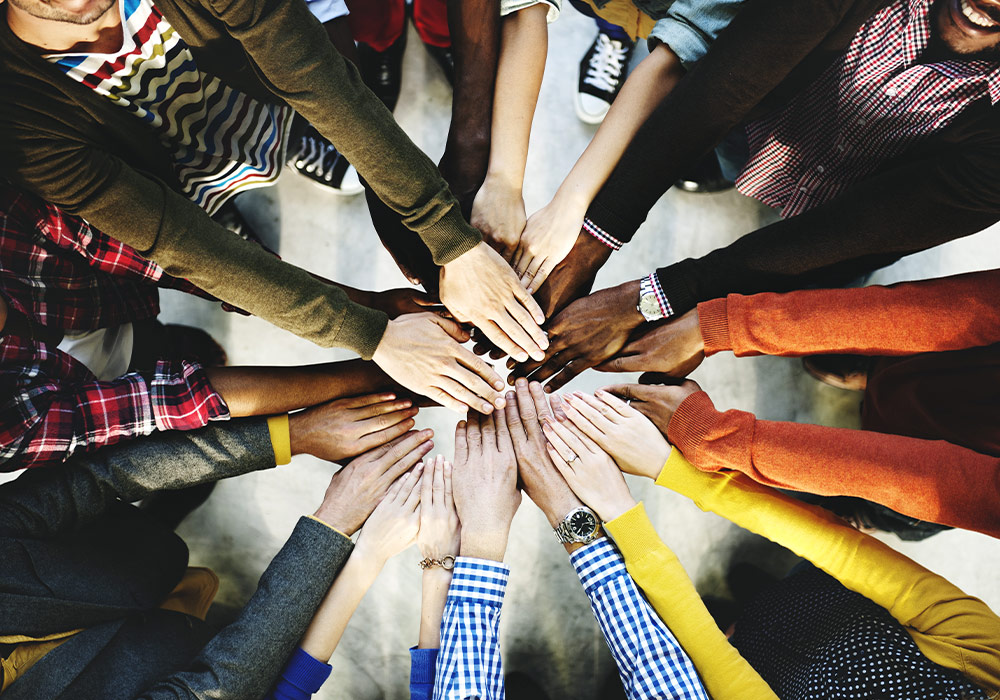 We believe in Living Wages. And we believe that all the People that make up a Company should share in its Wealth Creation.