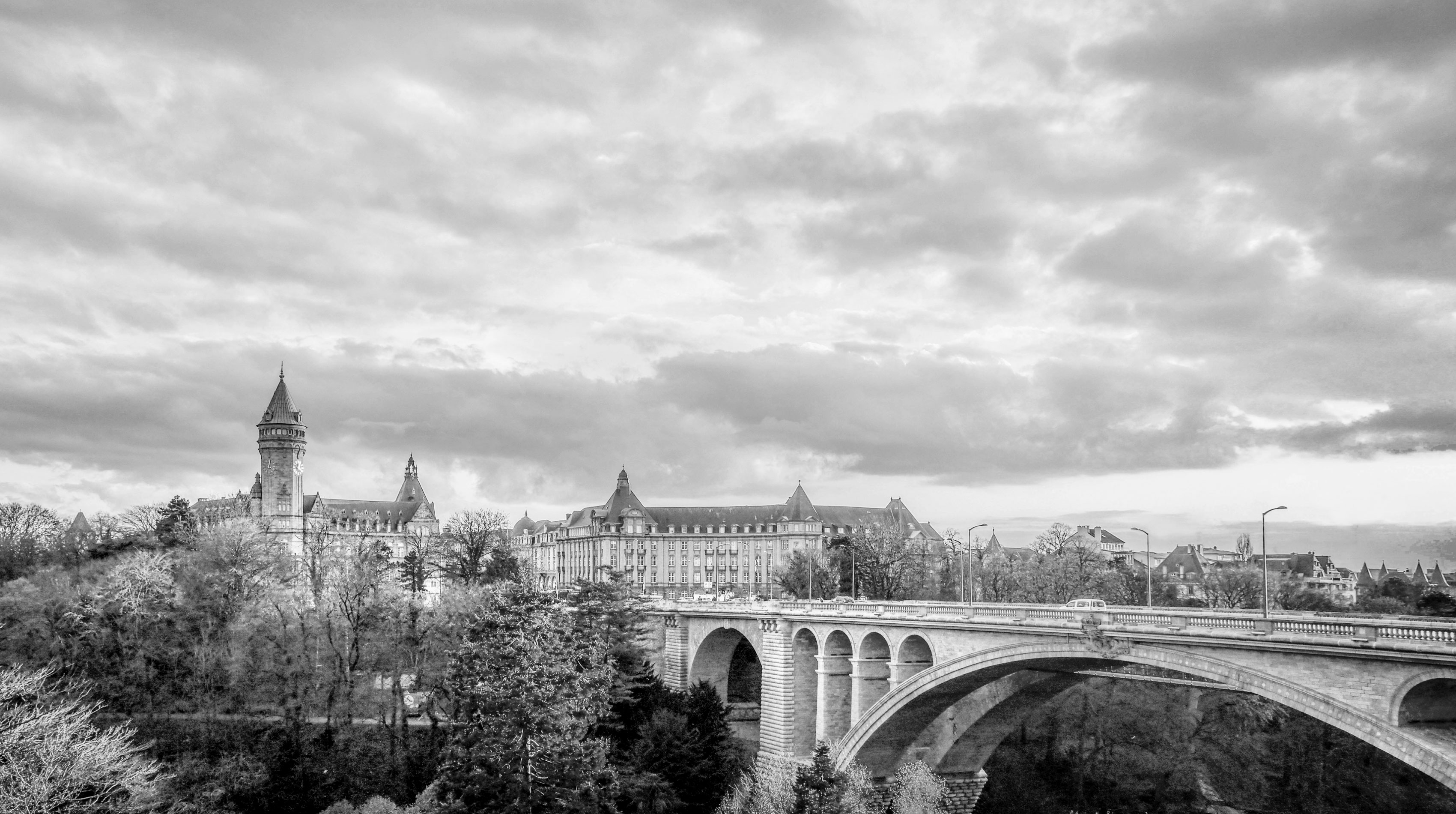 We are a privately held,
Luxembourg based investments company
with a mission!
We believe that investors should no longer expect others to do what's right for People and the Planet;
Investors need to lead the way.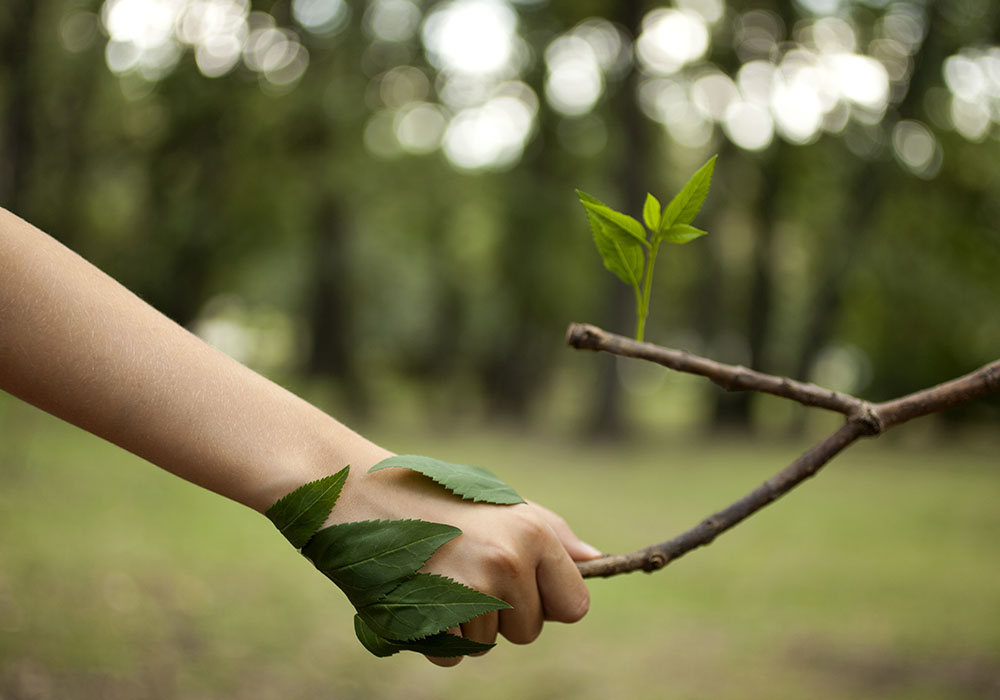 Enlightened people and businesses, with wealth, education and influence. The future is being shaped by such people and entities.
Based in Luxembourg, Humble Holdings S.A. invests in companies and ideas that adhere to our strict investments philosophy, whether it's a startup on a mission to make the world a better place, or a big company challenging the status quo "for good".
The Founder: Alvertos Revach
Alvertos Revach, the Founder and Investments Director of Humble Holdings, was born in Athens, Greece in 1972, where he lived for most of his life. He attended the Moraitis School for 12 years, and then went on to study at Georgetown University in Washington, DC, where he received a Bachelors Degree in Business Administration, Magna Cum Laude, in 1994. Between 1997 and 2015 he managed his family's drinks distribution business, Amvyx S.A., the largest spirits, wines and beer distribution company in Greece. In 2016 he decided to bring his vision of Humble investing to action, moved to Luxembourg and founded Humble Holdings and Humble Investments. He loves to travel, and he measures and offsets all his personal carbon emissions by 110%. He loves animals, and since 2014 has given up eating meat and poultry, and aspires to soon become vegan. You can find him on Linked in here.